Remember the outdated "Army of One" mindset and recruiting motto?
There was even a movie that monetized the mantra a few years back.
Life in the military is all about teamwork, depending on others and never leaving a soldier, marine, sailor or airman behind.
Then, why is it so hard for the U.S. veteran to accept the hardships of breaking the umbilical cord from the continental United States and living life on the VA Foreign Medical Program (FMP)?
According to VA FMP rules and greatly-reduced options, international life is interpreted to mean the U.S. veteran has expanded freedom.
Freedom from the lines.
Freedom from the wait.
Freedom from the schedules.
Veterans, in truth, struggle on their own to adapt while in an international environment.
Why this struggle?
Reality:
There are NO Congressionally-chartered and/or recognized international Veteran Service Officers (VSO) that the VA sanctions and monitors.
Veteran Service Officers (VSO) DON'T exist outside of CONUS. PERIOD.
If someone says they are an international VSO they are

lying.

Just ask your international VFW commander or Retirement Services Office (RSO) adjacent to your nearest U.S. Embassy.
Bogus VSO services that operate from international medical offices are not valid;
Fake VSO's (often code-named "volunteer VSO's") are increasingly commonplace and often preach

incorrect

information to international FMP U.S. veterans.
Why? Because well intentioned, but fake (volunteer) VSO's are neither VA-sanctioned

nor monitored

representatives… no matter how professional their military jargon may seem to the international FMP U.S. veteran.
Consider who suffers and who is responsible from the life-changing recommendation error the U.S. veteran receives from one of these influential, fake (volunteer) VSO's.
"Volunteer VSO's" should never be confused with the London-based non-profit,

Voluntary Service Overseas (VSO)

.
Unfortunately, the VA leaves little to no guidance for the international veteran other than a few self-service links and to redirect all questions to your nonexistent VSO.
In short, once you leave CONUS, supports are not as promised when you reach "the battlefield" as an international veteran.
It's like being dropped behind enemy lines with no support.
Another way of putting it is being ordered to hazard duty deployment to a remote assignment without an operations or field manual for 6 to 12 or more months.
It's that same tactical training to survive that equips each one of us to think as individuals.
And, it's that tactical training that makes life as an international FMP veteran much more rewarding.
Still, you do need to know how to get past the first few obstacles that keep you pinned down!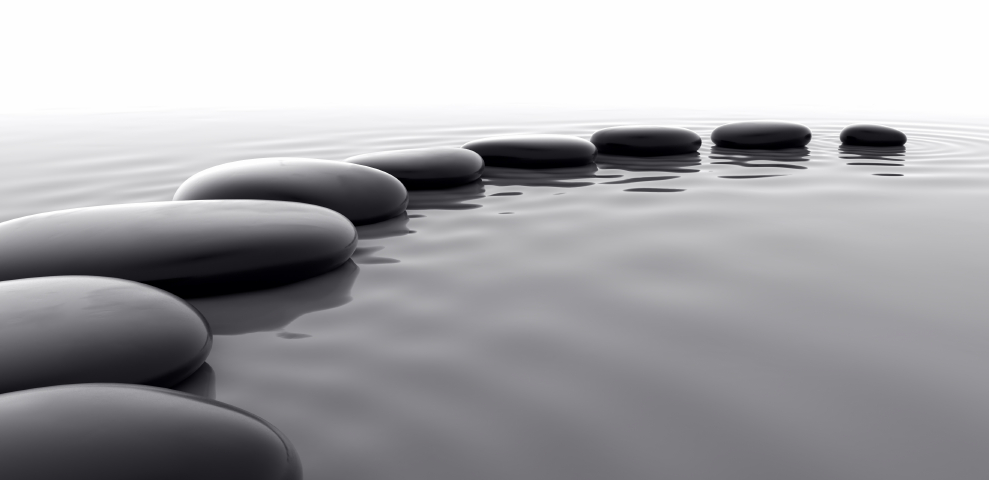 Especially before frustration sets in and fighting morale is lost.
That's why GlobalMentoringTeam is here!
We give you essential field reports, raw data to help you map your way past well-known landmines that usually snag novice international FMP veterans who have entered international life and get taken out easily.
Equipped with Road Maps to Overcome Obstacles from GlobalMentoringTeam, international veterans are empowered veterans.
Many of these experiences are available HERE once the international FMP veteran has registered for FREE through membership on this site.
Membership discounts (FREE) to the extended premium service, FMP U.S. Veterans Insider are available to international FMP veterans who can demonstrate registration with the FMP, Commander's proof of membership with their international VFW or a confirmation message from their Embassy's Retirement Service Officer.
The veteran receives a token (a discount code) to gain FREE, full access to the pages and posts, which helps provide road maps to overcome obstacles before heading out unprepared.
—–
And, as a FREE bonus, each membership comes with unlocked, Twitter access for the latest updates at GMT4Life.com the service of Global Mentoring Team that effectively empowers heroes to have hope when struggling with suicidal thoughts.
At ANY TIME that a veteran service-member has an ACTIVE THOUGHT of suicide they must contact the 24/7 Crisis Line: 800-273-8255, PRESS #1.
(Internationally, any Skype account will access this FREE but know that the connection can cut out easily.)
TTY 24/7 Crisis Line: 800-799-4889
Or, if your cellphone is linked to the USA, text: 838255
—–
Road Maps to Overcome Obstacles and FREE, full access to membership . Get it NOW on this site: HERE
—–
ATTENTION caregivers of readers and readers that qualify for the Americans with Disabilities Act (ACT): get EASE OF ACCESS assistance with Global Mentoring Team website content and features by selecting "ADA assist": HERE.